KMB's Spotify Playlist: https://open.spotify.com/user/21xfwmmk5ebp5diun3rpap7na/playlist/59DMVnFZmmd7J0r3uH0gMO?si=8Fosh05SQZm_-XvnqE_pxA
For anyone who didn't see my last post, I wanted to share a faith diary in the form of a playlist. Every song has a story and as I listen, I reflect and remember what God has done for me and my family.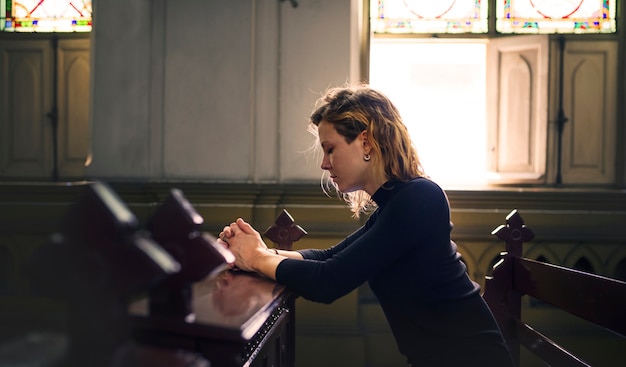 The playlist is always changing and growing, as it seems that my faith has to grow as well. I hope your faith grows also.
Here is the link for the blog.
https://thoughtsofkmb.wordpress.com/2020/01/29/my-faith-playlist/